Food Safety From Cropland to Table.
With 20 years of experience and knowledge, we package the ever freshest and healthiest products in hygienic conditions and offer to you from nature with the understanding of "human comes first".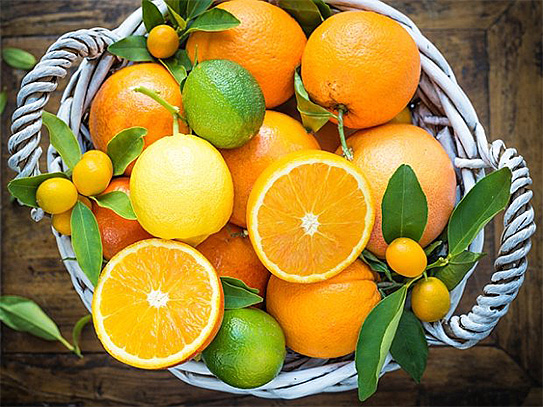 Why should you choose us?
Product Types Produced by our Company
Precious References who have chosen us!